See below for all the ways to reach us.
Thank you for your interest in Ticket Utils. If you have questions about our company or services or if you are a customer and need to contact us, please reference the appropriate contact information below.
Corporate Office
Ticket Utils, Inc. 250 Pehle Ave, Suite 102 Saddle Brook, NJ 07663

201-556-9090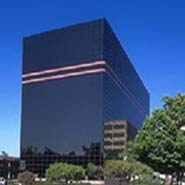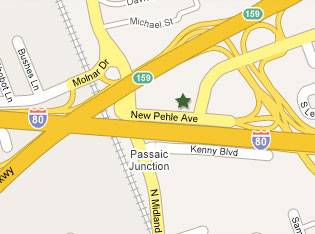 Directions to Our Saddle Brook Office
Plaza Two is the dark glass building (pictured above), which is next to the concrete building. Visitor parking is located directly in front of the building. Upon entering the building, please sign-in with the security desk and notify them you are here to visit Ticket Utils located on the main floor. After signing in, please walk past the elevator bank to Suite 102.
If our Corporate Office address is not found in your GPS, you can use the address of 250 Pehle Ave for GPS navigation purposes only.Please do not send mail to the GPS navigation address as it will be returned as undeliverable.
Development Office
Ticket Utils India Pvt. Ltd. "Arka", Plot No 32, Behind Sai Mandir, Jyoti Nagar Parisar, Aurangabad - 431005 Maharashtra, India